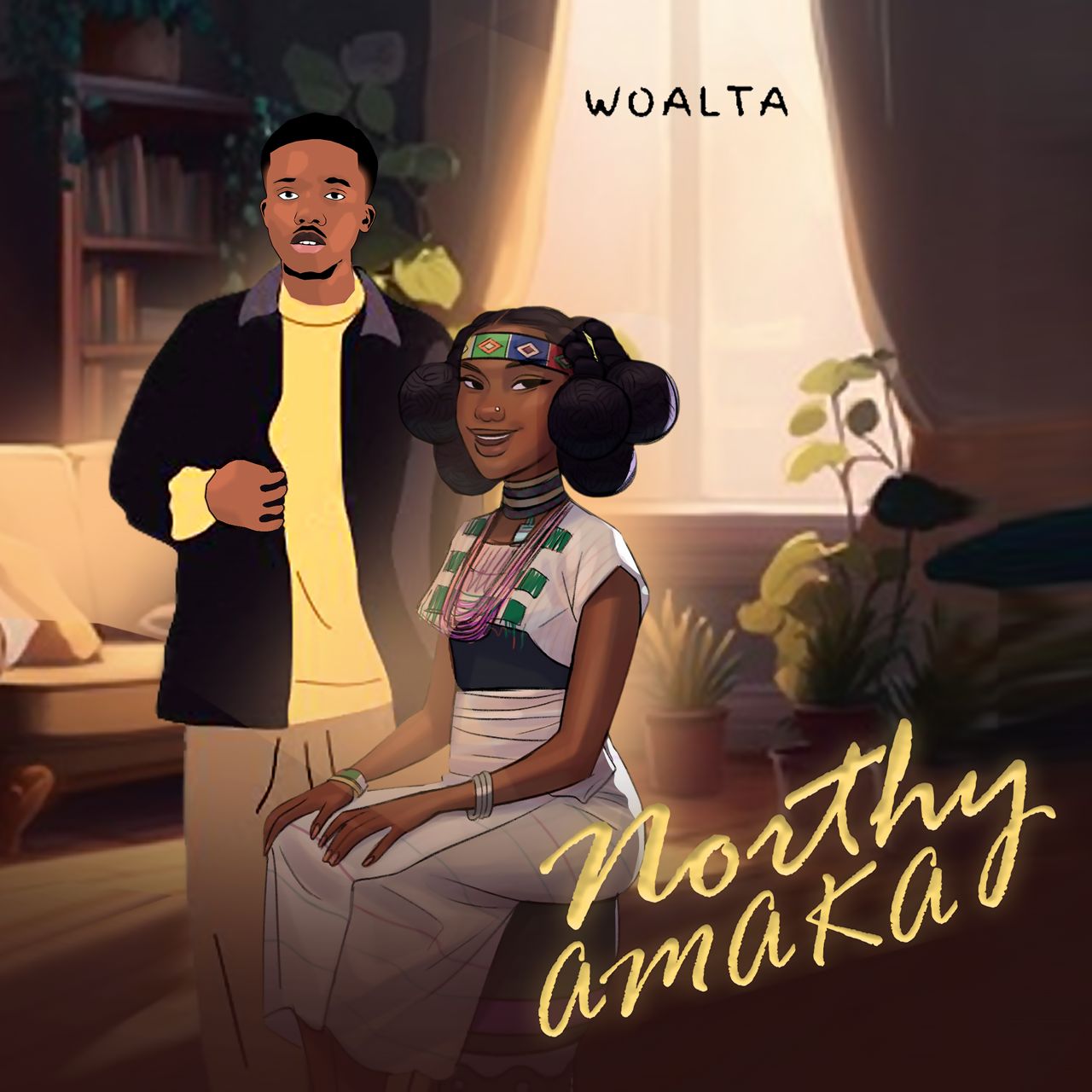 Woalta – Northy Amaka
Woalta Northy Amaka – Passionate and dedicated, Woalta's love for music runs deep, and he considers it an integral part of his identity. His unwavering commitment to his craft is evident in his artistic expression, where he seamlessly blends various genres into his own unique style known as Afro-fusion.
Through his lyrics and melodies, Woalta explores the experiences of youth and the intricacies of love within relationships. His music resonates with young individuals, providing a voice to their emotions and capturing the essence of their experiences.
As Woalta continues to evolve as an artist, he remains focused on honing his craft and creating music that speaks to the hearts of his listeners. With his undeniable talent, passion, and distinctive sound, Woalta is poised to make an indelible mark on the music industry and captivate audiences worldwide.