E - News
First Bank Launches N170m Win Big Promo 2023/2024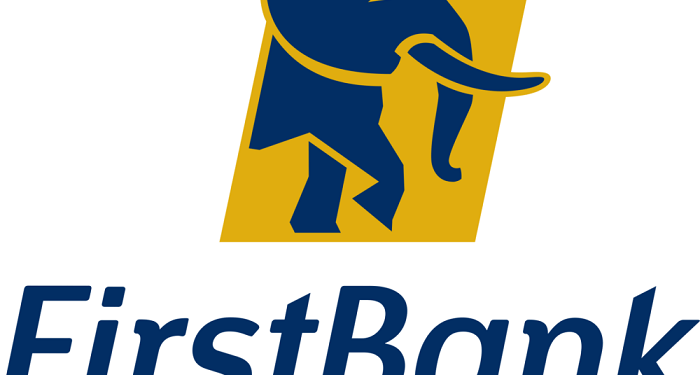 First Bank Launches N170m Win Big Promo 2023/2024
First Bank Launches N170m Win Big Promo – The information reaching us is that the First Bank of Nigeria has launched the First bank Win Big Promo, which offers customers a golden opportunity to boost their financial fortunes. This game-changing promotion is designed to reward customers for their loyalty and support.
To participate in the First bank Win Big Promo, you have multiple avenues to win big. Here's how you can get involved and stand a chance to win some fantastic prizes: First Bank Launches N170m Win Big Promo 2023/2024
1. Monthly Prize of N100,000: Deposit a minimum of N5,000 monthly and complete five transactions using our digital channels to stand a chance of winning N100,000 every month. It's an excellent way to enjoy some extra cash.
2. Four Months Accumulation: If you can deposit N50,000 every month for four consecutive months, you'll be eligible
for even more substantial rewards.
3. Grand Finale Prize of N1,000,000: For those looking to aim high, deposit and maintain N200,000 for four months, while regularly transacting on our digital channels. By doing so , you could be the lucky winner of the grand prize of N1,000,000 in the final draw.
Even if you've had a dormant account, there's no need to worry. Reactivate it promptly, and you can join in on the
excitement of the First bank Win Big Promo. This promotion is open to both our new and existing customers, making it an inclusive opportunity for everyone to partake. The First bank Win Big Promo runs until 23rd February 2024, so don't miss your chance to win big with First Bank.
First Bank of Nigeria Limited, a multinational bank and financial services company based in Lagos, Nigeria, is committed to providing exceptional banking services to our customers. We are owned by FBN Holdings PLLC, ensuring a strong and reliable financial foundation.
First Bank Launches N170m Win Big Promo 2023/2024. Participate in the First bank Win Big Promo today and take your shot at winning big. Have questions? Go to the comment section below.