Education
Top Apps to Boost Your Exam Scores for Nigerian Students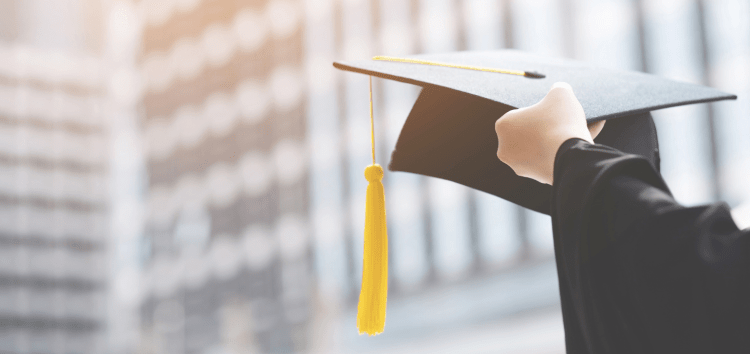 Top Apps to Boost Your Exam Scores for Nigerian Students
Top Apps to Boost Your Exam Scores for Nigerian Students – In today's digital age, mobile applications have become an integral part of our lives, offering convenience and accessibility to various aspects, including education. For Nigerian students, preparing for exams can be a daunting task, but with the right tools, it can be made easier and more effective. In this article, we will list and explain some of the best exam preparation apps available to students more especially Nigerian.
These apps not only provide comprehensive study materials but also offer detailed explanations, practices, examples, quiz, test and timing exams to help you grasp difficult concepts. So, let's dive into the top apps that can boost your exams scores ro another level, pass with one sit, apps that can help you ace your exams in Nigeria!
1. Exam Mate App
Exam Mate is a unique and easy exam preparation app specifically designed for Nigerian students. It covers a wide range of subjects, including Marketing, Mathematics, English Language, Physics, Chemistry, Biology, Civic Education, and more both science subjects, arts and social sciences.
The app provides interactive study materials, including textbooks, past questions, and detailed solutions. With a user-friendly interface, Exam Mate allows you to customize your study sessions, track your progress, and set reminders for upcoming exams or interviews.
Additionally, the app offers comprehensive explanations and video tutorials, ensuring you grasp the concepts thoroughly. Exam Mate is an excellent companion for Nigerian students preparing for exams, providing a holistic learning experience.
2. PrepUp – App
PrepUp is another popular exam guide app that caters to the needs of any student not only a Nigerian student. This app offers a vast collection of study materials, including syllabus, notes, and practice questions for various subjects, such as Economics, Mathematics, English, Physics, Chemistry, and Biology, Literature in English, PrepUp features an adaptive learning algorithm that tailors the content to your specific needs, allowing you to focus on areas that require improvement.
The app also includes a feature called "Ask an Expert," where you can ask questions and receive detailed explanations from subject matter experts. With its user-friendly interface and comprehensive study resources, PrepUp is a valuable tool for students seeking exam success.
3. Pass.ng – App
Pass.ng is a widely used exam key guides app in Nigeria, offering comprehensive study materials for various exams, including WAEC, JAMB, and post-UTME. The app provides access to past questions, practice tests, and detailed explanations. Pass.ng also features a performance tracker, allowing you to monitor your progress and identify areas that require more attention.
One unique feature of Pass.ng is its virtual classroom, where you can participate in live classes, interact with experienced tutors, and ask questions. The app also offers study groups and discussion forums, enabling collaboration with fellow students. Pass.ng is seen as all-in-one exam success app that ensures you are well-equipped to tackle all your exams with one sit.
4. Myschool App
Myschool is a comprehensive educational app that offers a wide range of resources for Nigerian students, including exam preparation materials. The app covers subjects such as Computer Science, Religious, Mathematics, English, Physics, Chemistry, Biology, and more subjects among others.
Myschool provides access to past questions, textbooks, and detailed solutions. It also offers a personalized study plan, allowing you to set goals and track your progress. Myschool's unique feature is its "Ask a Question" platform, where you can ask subject-related questions and receive answers from knowledgeable tutors.
The app also keeps you updated with the latest educational news, scholarship opportunities, and exam notifications. Myschool is a valuable app for students, combining exam preparations with comprehensive educational resources.
Conclusion
Preparing for exams in Nigeria can be challenging, but with the right tools and resources, you can boost your chances of success. The exam guide apps mentioned above, including Exam Mate, PrepUp, Pass.ng, and Myschool. That are the Top Apps to Boost Your Exam Scores for Nigerian Students